The LADA-LIST company produces sheet plastic with decorative coatings of modern designs.
The thickness of the sheets is from 1 to 5 mm, the maximum width is 1460 mm.
Some designs are well processed by thermal vacuum forming, which makes it possible to use such products in many areas: the production of parts for vehicles, interior design, furniture production, etc.
The surface of parts made of these plastic sheets is highly resistant to UV, disinfectants and detergents.
For the manufacture of advertising materials, we produce polystyrene sheets with the decor "Gold", "Silver", "Copper", "Brash" based on PET films. Sheets can be formed with the maximum drawing up to 100mm. The surface of the sheets on the front side is protected with plastic foil.
Decorative plastic is made only to order!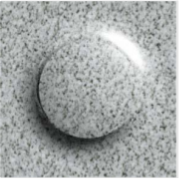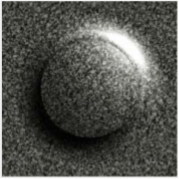 Dark gramite
G1/73,
G1/71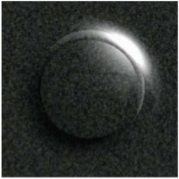 Shining (glittering) granite
G1/81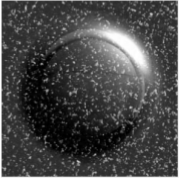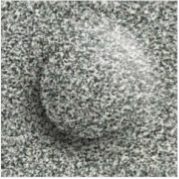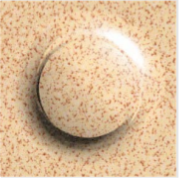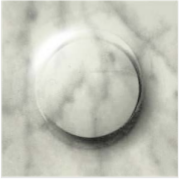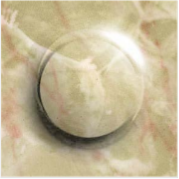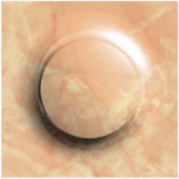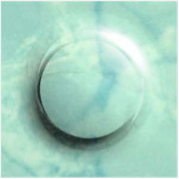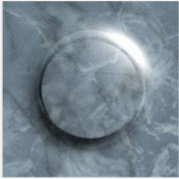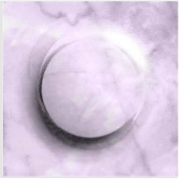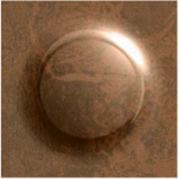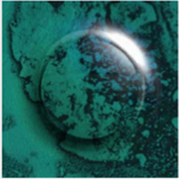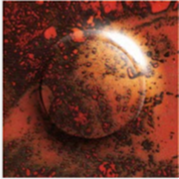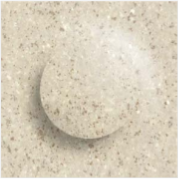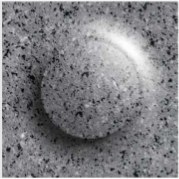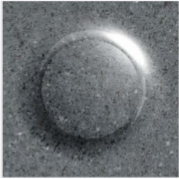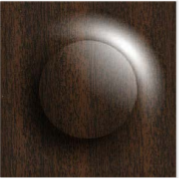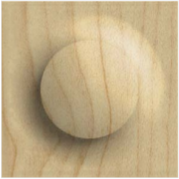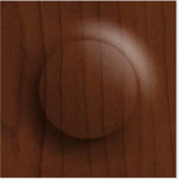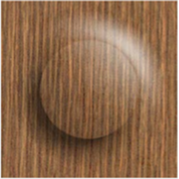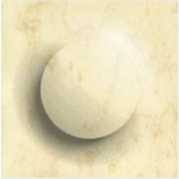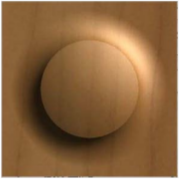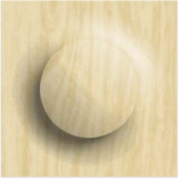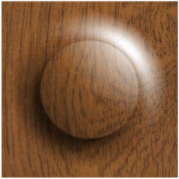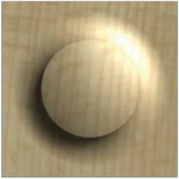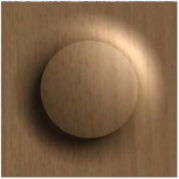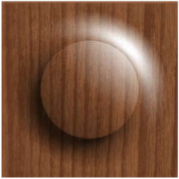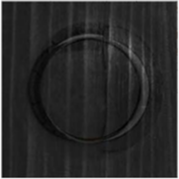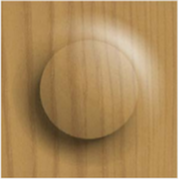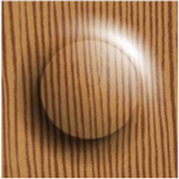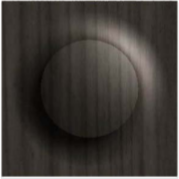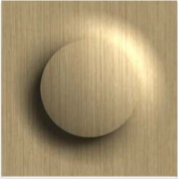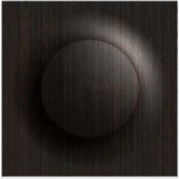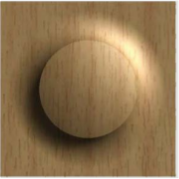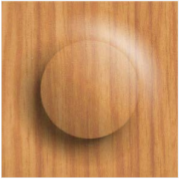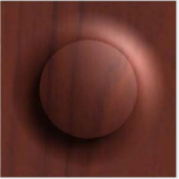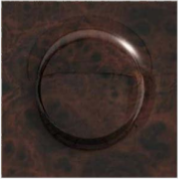 Dark walnut
with influx W1/68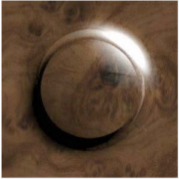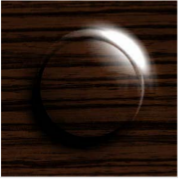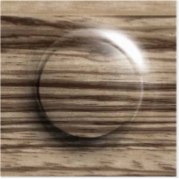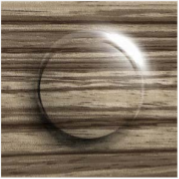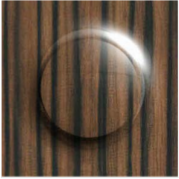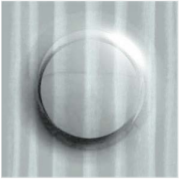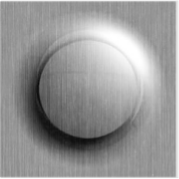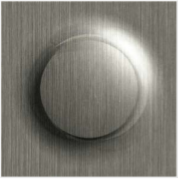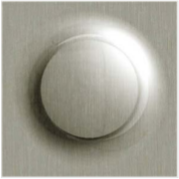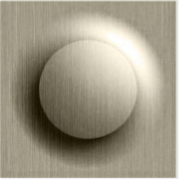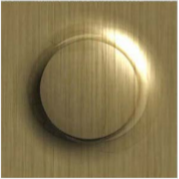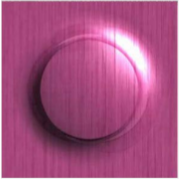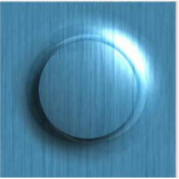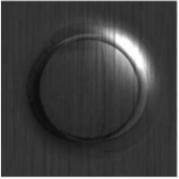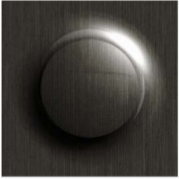 Silver wood effect с with curved lines CW/24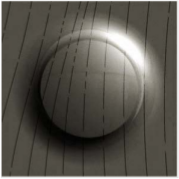 Charcoal wood effect with curved lines CW/30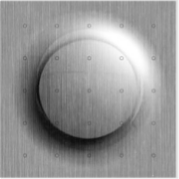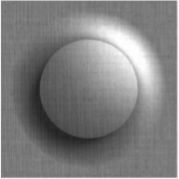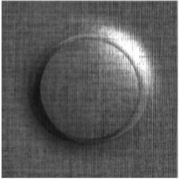 Small Charcoal Cage GS/90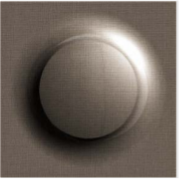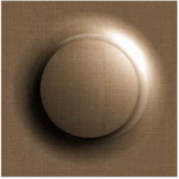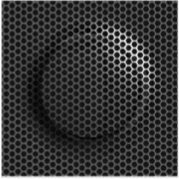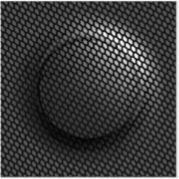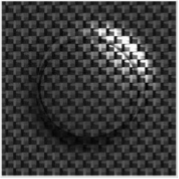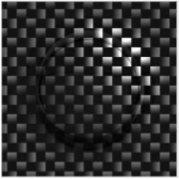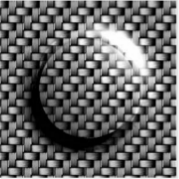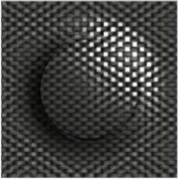 Finely dispersed
carbon V4/90
Chrome plated
mirror MI/08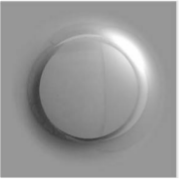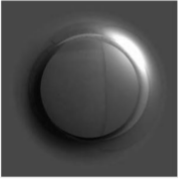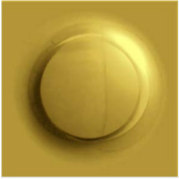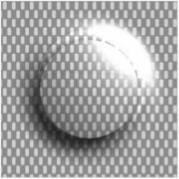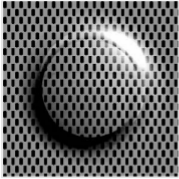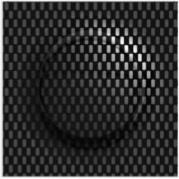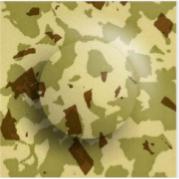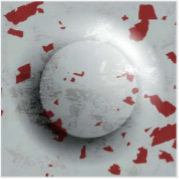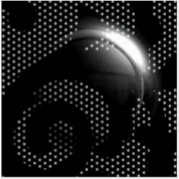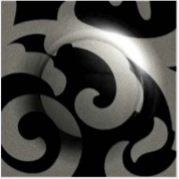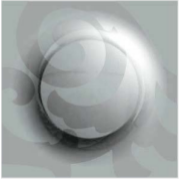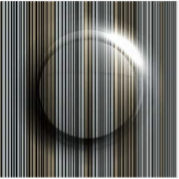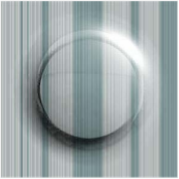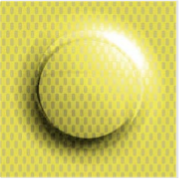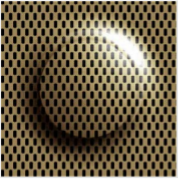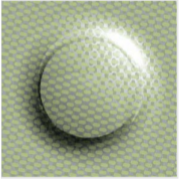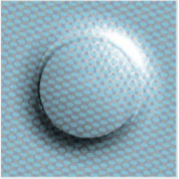 LEAVE AN APPLICATION ONLINE