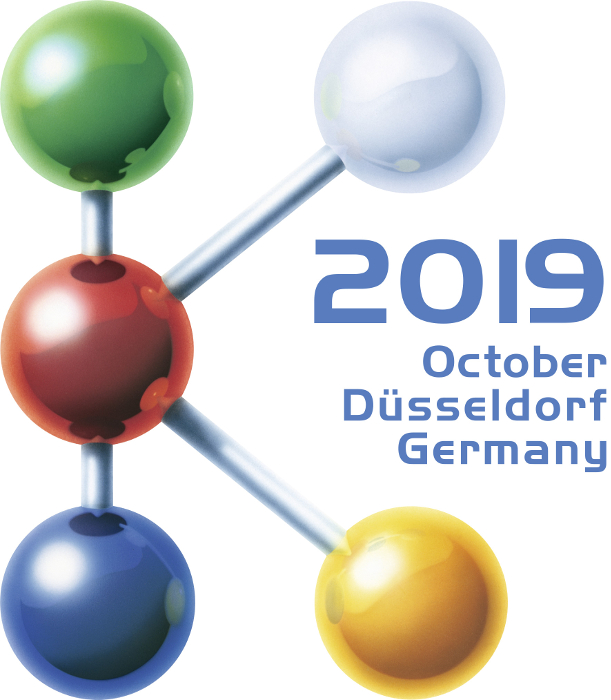 К2019, the largest exhibition in plastics processing industry, is scheduled for October 16-23 in Germany. Participants of the event in Dusseldorf will present the results of research in the development and production of plastics and rubbers. Visitors will be able to get acquainted with new industry products, technologies and current trends.

The last exhibition took place in 2016, more than 3,000 manufacturers participated in it, over 230 thousand visitors attended the event. In 2019, exhibitors from Italy, Germany, Switzerland, and the USA will present their expositions.
The exhibition is of interest to enterprises from Russia. The company "Lada-List" is planning to visit this large-scale event to get acquainted with new products and market trends. The company produces a wide range Zuroplast single and multi-layer plastics.
The value of plastics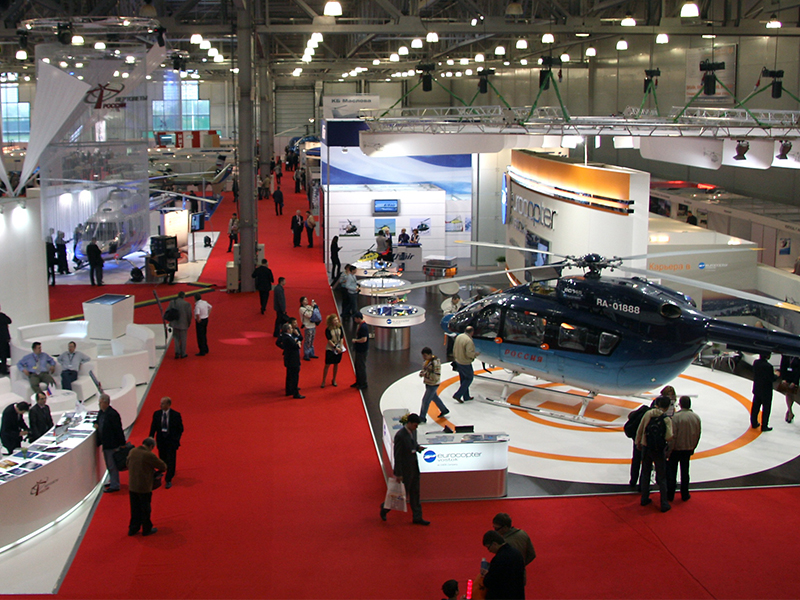 Interest in exhibitions in the field of plastics is increasing. Plastics are confidently replacing traditional materials, offering more opportunities for use. The market is rapidly developing in high-tech areas: medicine, mechanical engineering, space technologies.
At the exhibition it will be possible to observe the directions of industry development, the possibilities of using achievements in different spheres of life. Emphasis will be placed on rational use of resources and energy saving.
Exhibition categories
Raw materials. The participants will be manufacturers of thermoplastic elastomers, thermoplastics, reinforcing fibers, polymerization materials.
Semi-finished products. Devices, seals, electrical insulation, tires, connectors will be demonstrated at the site.
Technics and equipment дfor the production of plastics. The exhibition will present machines for waste processing, extruders, and equipment for casting.
Services. t will be possible to get expert advice, consider equipment leasing offers.